Since 2001, If All Arkansas Read the Same Book is an annual, statewide reading program designed to encourage the enjoyment of reading and promote book discussion in libraries of all types across Arkansas.
The selection for 2023's If All Arkansas Read the Same Book is the "Beasts of Prey" series by Arkansas writer, Ayana Gray.
Ms. Gray's debut novel, "Beasts of Prey," was published in the fall of 2021. "Beasts of Ruin" (New York: G. P. Putnam's Sons, 2022) is the second novel in the series of three and was published last summer. In the series, fate binds a beast keeper and a warrior-in-training together as they unravel mysteries that threaten their home. The third novel in the series is forthcoming.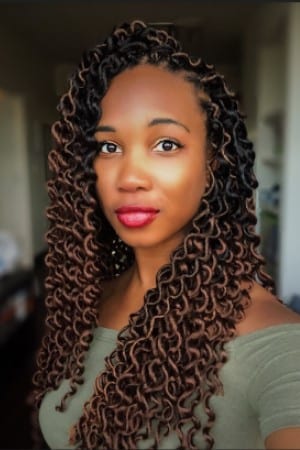 About the Author
Ayana Gray is a "New York Times" bestselling young adult fantasy author and a lover all things monsters, mythos, and magic. Originally from Atlanta, she now lives in Little Rock, where she reads avidly, follows Formula One racing, and worries over the varying moods of her adopted baby black rhino, Apollo, and her mini goldendoodle, Dolly. "Beasts of Prey" is being translated into ten languages across five continents and is in feature film development with Netflix.
Event Information
All events are free and open to the public.
For more information, contact: